Don't miss out on deals, promotions, limited editions and good news!
We're constantly giving something good, you don't want to miss out on what we have in store for you!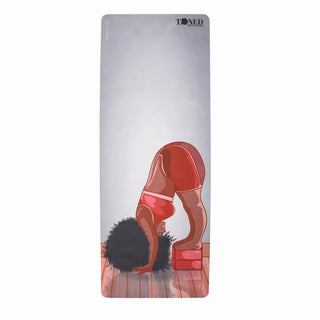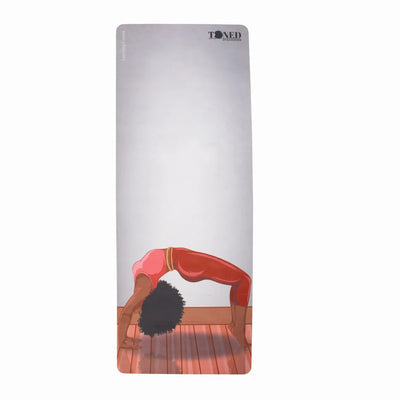 Don't Forget
Your New Mat
Shop our selection of mats and bags and be on the lookout for more deals and specials!
Shop Now